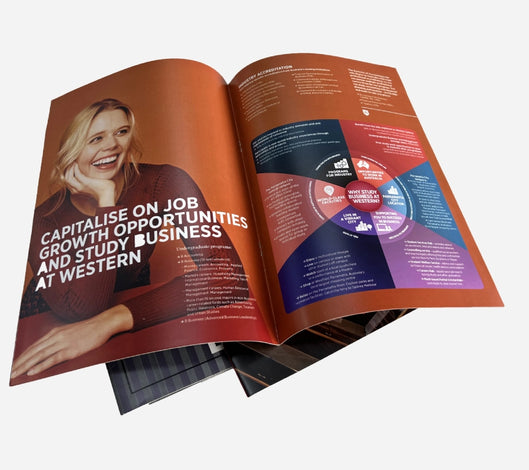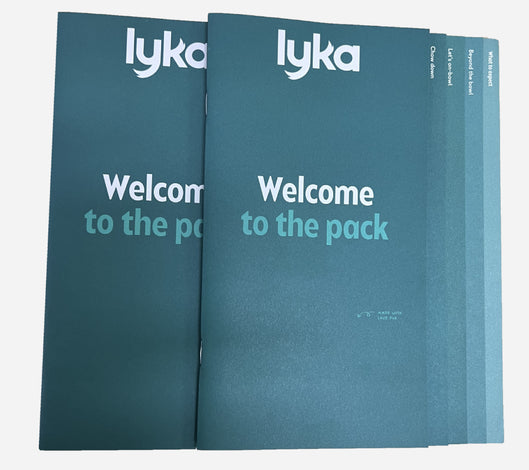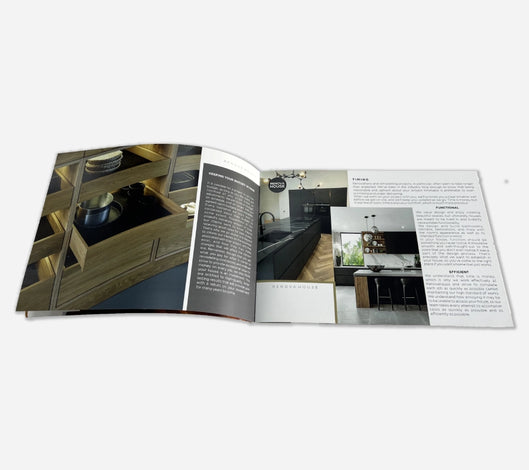 Our Gallery

Catalogue and Magazines
Request for Quote
Catalogue Description

A printed catalogue distributed to your target audience can provide a high return on investment for your marketing.
The consumer makes decisions upon seeing the products listed in the catalogue, with highlighted special prices on offer.

We, at Avis Printing, print a range of catalogues – A4 and A5 size, with multiple pages from a simple 4 printed page catalogue to 32 printed pages or more in CMYK full-colour process.

The catalogues can be glued or saddle-stitched.

These are printed high-quality gloss paper or lower cost coldest papers or even 100% newsprint.

We can cater to your various quantity needs and with variations for overprinting of distributor details as per the client's requirements.

We can also arrange distribution through reputable distribution companies in Sydney.

We can arrange delivery of the finished catalogues anywhere in Australia. Place your order for Catalogue Printing Services Sydney.

The print run can range from a few thousand to hundreds of thousands as per the client's needs.
Magazine Description
Our range of printed magazines ranges from A5 to A4 size and printed pages up to 96 or higher.
These are printed in simple one colour to full colour and on a range of papers from offset to high gloss look.

The magazines can be saddle-stitched or perfect bound to suit the client needs and a number of printed pages.

We work to produce a high-quality job for our clients and can cater to their needs and set deadlines.

The quantity can range from a few hundred to several thousand.

The printed magazines can be delivered anywhere in NSW or all over Australia.

| | | | | | | | | |
| --- | --- | --- | --- | --- | --- | --- | --- | --- |
| SIZE | STYLE | PAGE NUMBERS | INSIDE PAGES | COVER | COVER FINISH | COLOUR | BINDING | QUANTITIES |
| A4 | Potrait Magazines | 8 pp | 80 GSM | 150 GSM | Gloss Stock | Full Colour | Saddle Stitch | 50 |
| A5 | Landscape Magazines | 12 pp | 100 GSM | 200 GSM | Matt Stock |   | Perfect Bound | 100 |
| DL | Bleeding-edged Magazines | 16 pp | 130 GSM | 250 GSM | Single-sided Glazed Cello |   | Glued | 250 |
|   | White-edged Magazines | 20 pp | 150 GSM | 300 GSM | Single-sided Matt Cello |   | | 500 |
|   | | 24 pp | 170 GSM | 350 GSM | Double-sided Glazed Cello |   | | 1000 |
|   | | 28 pp | 200 GSM |   | Double-sided Matt Cello |   | | 2000 |
|   | | 32 pp | Custom |   | |   | | 3000 |
|   | | 36 pp | |   | |   | | 4000 |
|   | | 40 pp | |   | |   | | 5000 |
|   | | 44 pp | |   | |   | | 10000 |
|   | | 48 pp | |   | |   | | 50000 |
|   | | 52 pp | |   | |   | | 100000 |
|   | | 56 pp | |   | |   | | Bulk Order Discount for Large Quantities |
|   | | 60 pp | |   | |   | |   |
|   | | 64 pp | |   | |   | |   |
|   | | 68 pp | |   | |   | |   |
|   | | 72 pp | |   | |   | |   |
|   | | 76 pp | |   | |   | |   |
|   | | 80 pp | |   | |   | |   |
|   | | 84 pp | |   | |   | |   |
|   | | 88 pp | |   | |   | |   |
|   | | 92 pp | |   | |   | |   |
|   | | 96 pp | |   | |   | |   |
|   | | 100 pp | |   | |   | |   |
|   | | 104 pp | |   | |   | |   |
|   | | 108 pp | |   | |   | |   |
|   | | 112 pp | |   | |   | |   |
|   | | 116 pp | |   | |   | |   |
|   | | 120 pp | |   | |   | |   |
|   | | 124 pp | |   | |   | |   |
|   | | 128 pp | |   | |   | |   |
|   | | 132 pp | |   | |   | |   |
|   | | 136 pp | |   | |   | |   |
|   | | 140 pp | |   | |   | |   |
|   | | 144 pp | |   | |   | |   |
|   | | 148 pp | |   | |   | |   |
|   | | 152 pp | |   | |   | |   |
|   | | 156 pp | |   | |   | |   |
|   | | 160 pp | |   | |   | |   |
|   | | 164 pp | |   | |   | |   |
|   | | 168 pp | |   | |   | |   |
|   | | 172 pp | |   | |   | |   |
|   | | 176 pp | |   | |   | |   |
|   | | 180 pp | |   | |   | |   |
|   | | 184 pp | |   | |   | |   |
|   | | 188 pp | |   | |   | |   |
|   | | 192 pp | |   | |   | |   |
|   | | 196 pp | |   | |   | |   |
|   | | 200 pp | |   | |   | |   |
|   |   | Custom Page Numbers |   |   |   |   |   |   |
Scroll to view all columns